Our Team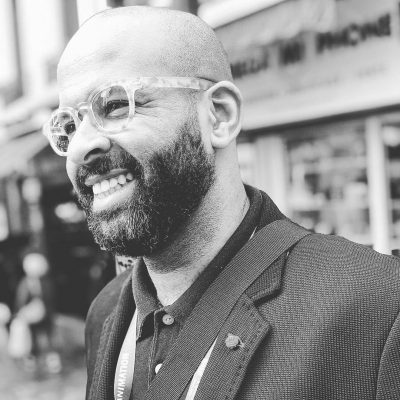 Ahmed Kardous
CEO
Ahmed is the Chairman of Filmedia which is an outgrowth of his academic knowledge and intensive experience n the media industry. Ahmed Kardous has graduated from the prestigious Higher Institute of Cinema in Egypt and has been perusing his career as one of Egypt's youngest and talented cinematographers ever since. Over his 10 years of experience, Ahmed has had the opportunity to work with many of the best Egyptian and foreign directors around and was able from the very beginning of his career. The great thing is that he was exposed to many approaches and styles in cinematography. He created a personal style and worked very hard to make certain that whatever story is being told is enhanced and communicated with the light and images that bring it to life in its best manner.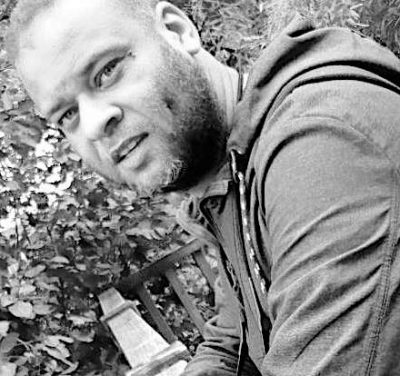 Hani Kardous
Executive Producer
Since he joined the Higher Institute of Cinema Hani Kardous had been working as a producer on hundreds of music videos, commercials, feature films, TV series, programs, and documentaries. Samir worked as a production manager with many famous Egyptian and foreign directors. Hani also has a great experience in working as a production manager on many of the foreign productions that took place in Egypt like the Ukrainian movie "Love me love me not" and a Russian Editorial Fashion Story and a Swedish Commercial for "Tetra Pak" among many others with Japanese, French and Russian crews. He has great experience as well in producing commercials for international clients like Galaxy Chocolate, Vodafone, Nestle, and Link DSL. His dream is to achieve the delicate balance between business and art and to achieve the maximum value for the production without compromising the quality.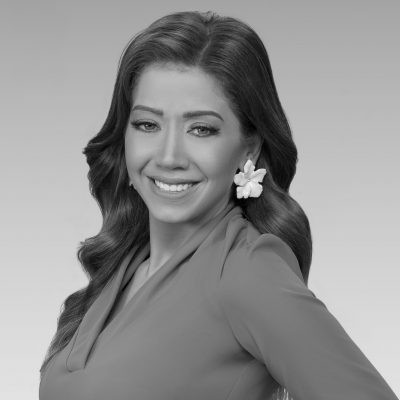 May Yacoubi
Producer
Yacoubi has acquired her undergraduate degree in Multimedia Design from The American University in Sharjah, U.A.E. By the time she graduated she had worked as an assistant producer on many international commercials filmed in Dubai directed by international directors. At the same time, she was the production manager for a monthly lifestyle magazine that she and a group of talented people created and published together and were a great success. As she was growing in the field she decided that she needs to expand her knowledge and experience in the media field; therefore she joined the American University of Cairo AUC and got a Masters's degree in Journalism and Mass Communication. Likewise all Filmedia Team her dream is to make films that are lasting, memorable, and profitable productions.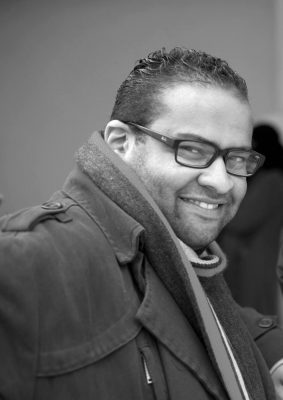 Mohamed Kardous
Production Manager
Work as a Film Production Manager from 10 years and as a Location Manager inside and outside Egypt in a lot of TV commercials, Films, Documentaries, Music Clips, Photography, and Dubbing.